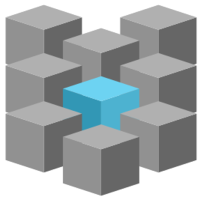 Casematch is our web-based software for the collection, processing and analysis of medical coding and billing data. The central element is the billing case.
Applications based on Casematch are currently in use in acute inpatient and outpatient settings in Switzerland. The basic software offers many possibilities for customisation and is designed in a way that these can be implemented easily and quickly. Adaptation to other areas (e.g. psychiatry) or countries is possible. Different approaches, from rule-based testing to statistical evaluations and support for recording using artificial intelligence, are applied in various modules.
Learn more about the many features of Casematch:
Modules with artificial intelligence
Multilingualism: German, french, english
Already integrated catalogues: ICD, CHOP, DRG, ST Reha, Tarmed, analysis list, MiGeL, drugs (GTIN), Outpatient flat rates, TARDOC
Web-based: Operation by eonum in the cloud or on premises
Inpatient and outpatient
Intelligent search on the most common Swiss billing catalogues is integrated (medcodesearch.ch)
Medical logic language for selection, plausibility check and classification of cases:  MedCodeLogic (in german only)
Technologies used: Ruby on Rails, PostgreSQL, Keras / Tensorflow for AI components, React for frontend.
Possibility for individualisation
On our Tutorials page you will also find introductory videos in German for the Casematch software.