In an age marked by numbers, eonum makes data accessible, usable and understandable for people.
Since 2011, we at eonum AG have been supporting our customers with consulting services and our own customised software solutions. In doing so, we focus on topics related to tariff management, controlling and market access in the Swiss healthcare sector. Satisfied customers can be found among a wide range of players in the Swiss healthcare system: hospitals, tariff offices, professional associations, manufacturers of medicines or medical devices, health insurance companies or even authorities rely on our services.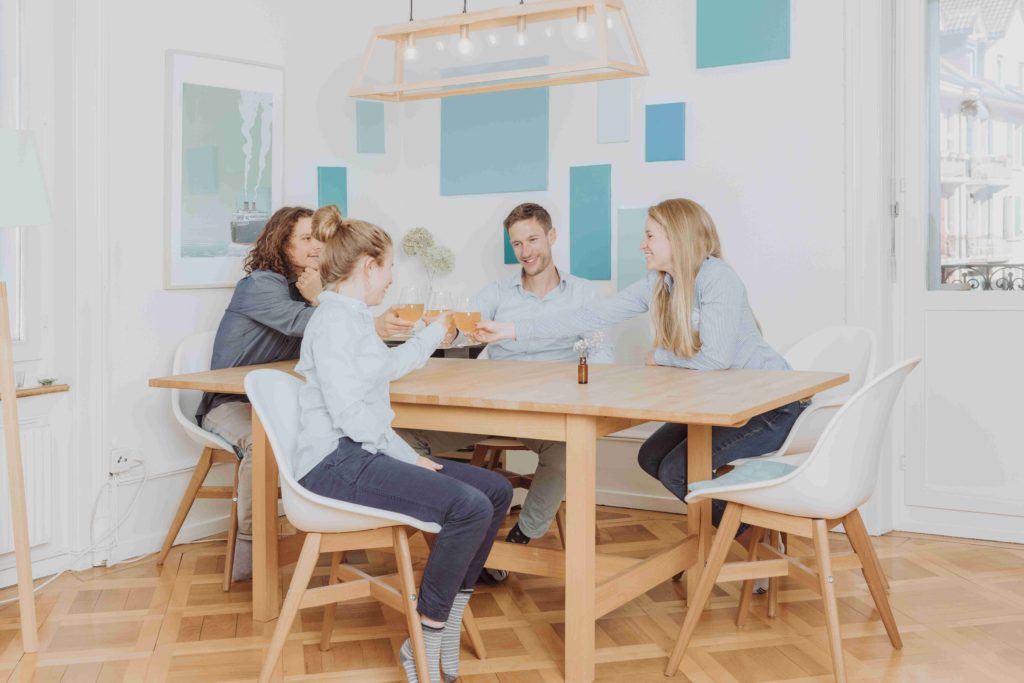 In our work, we rely on the latest developments in the field of artificial intelligence to extract the maximum insights from your own data and our data pool.
On the other hand, we have a great deal of know-how about inpatient and outpatient tariffs in Switzerland and thus know, for example, what it takes to achieve optimal reimbursement for a new medical product or a new procedure.
Our expertise has also been used for a long time in the development of new tariffs: we were, or are, development partners for various inpatient tariffs of SwissDRG AG as well as for the new outpatient flat rates.
Developing customised solutions and offers that meet the individual needs of our clients is our strength. The direct and personal support of our clients is of great importance to us. Working with our small team, you benefit from short lines of communication and an extremely agile way of working. Short response times and the rapid further development of our software according to your wishes and concerns are standard for us.
We look forward to getting to know you and supporting you in your projects in the best possible way.
I combine my skills in Machine, Deep Learning and Web Development with my broad knowledge of the Swiss tariff system. This allows me to optimally address the needs of our customers.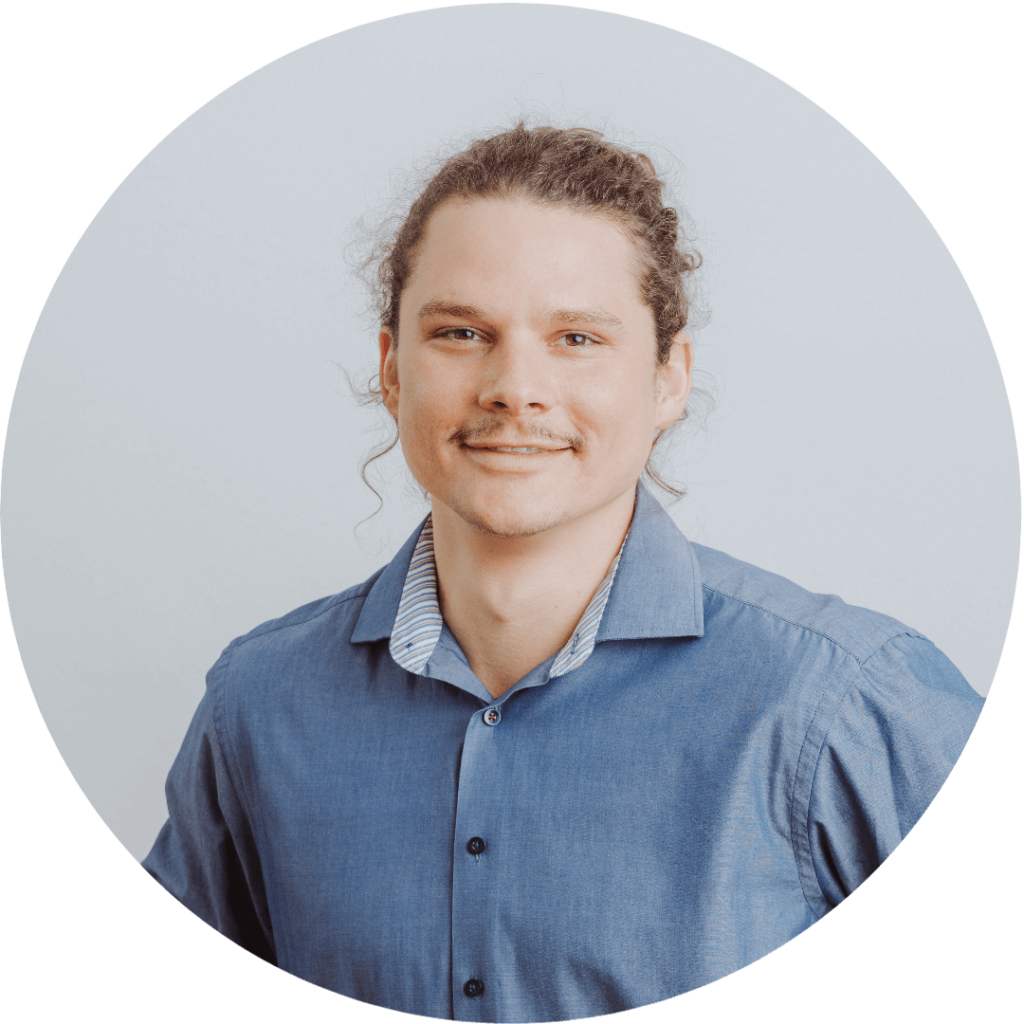 Joël Bessire
DATA SCIENTIST &
SOFTWARE ENGINEER
As a software engineer, I enjoy challenging my analytical and logical skills every day. Machine Learning and Data Science are important parts of my work.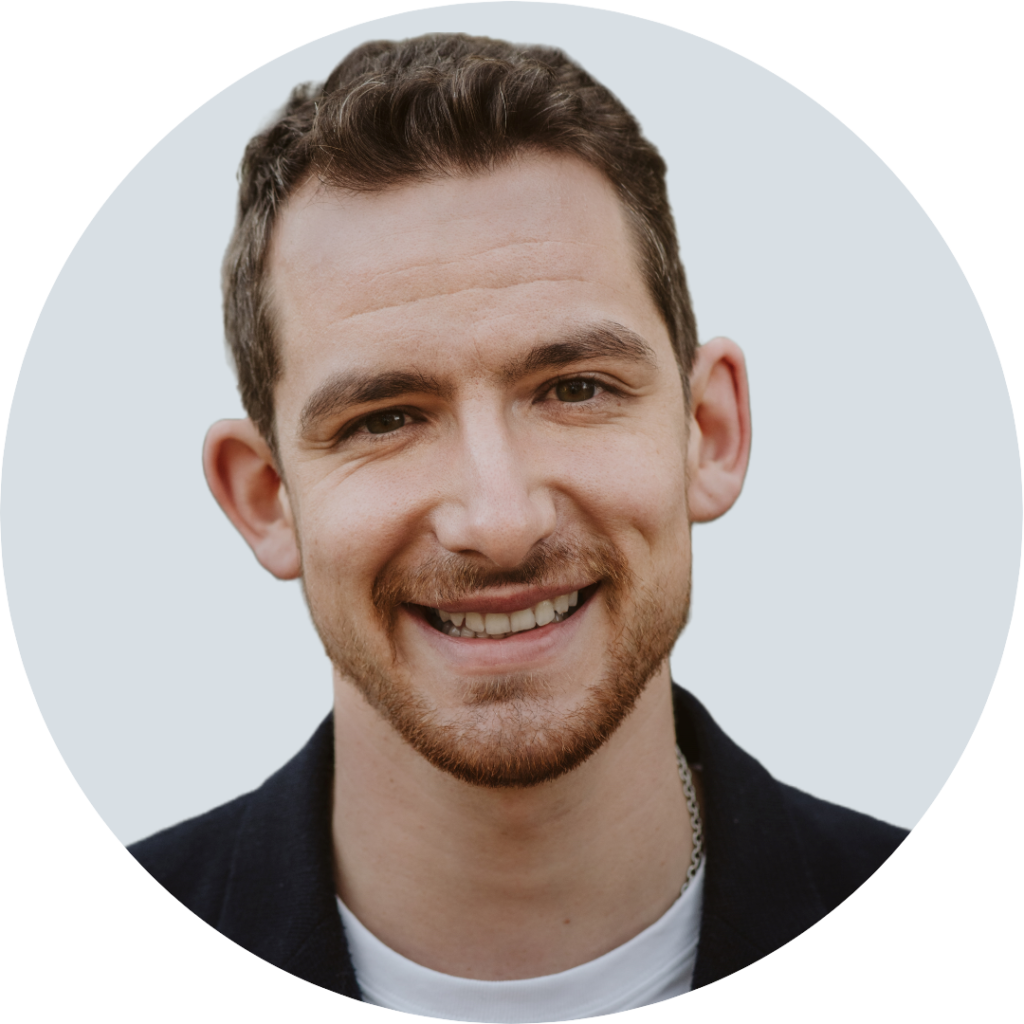 Dr. med. Rainer Müller
CONSULTANT &
PROJECT MANAGER
BSc Cand. Business Administration
Business management concepts from my ongoing education complement my background as a physician and my knowledge of the Swiss tariff system. I can benefit from this in various client projects.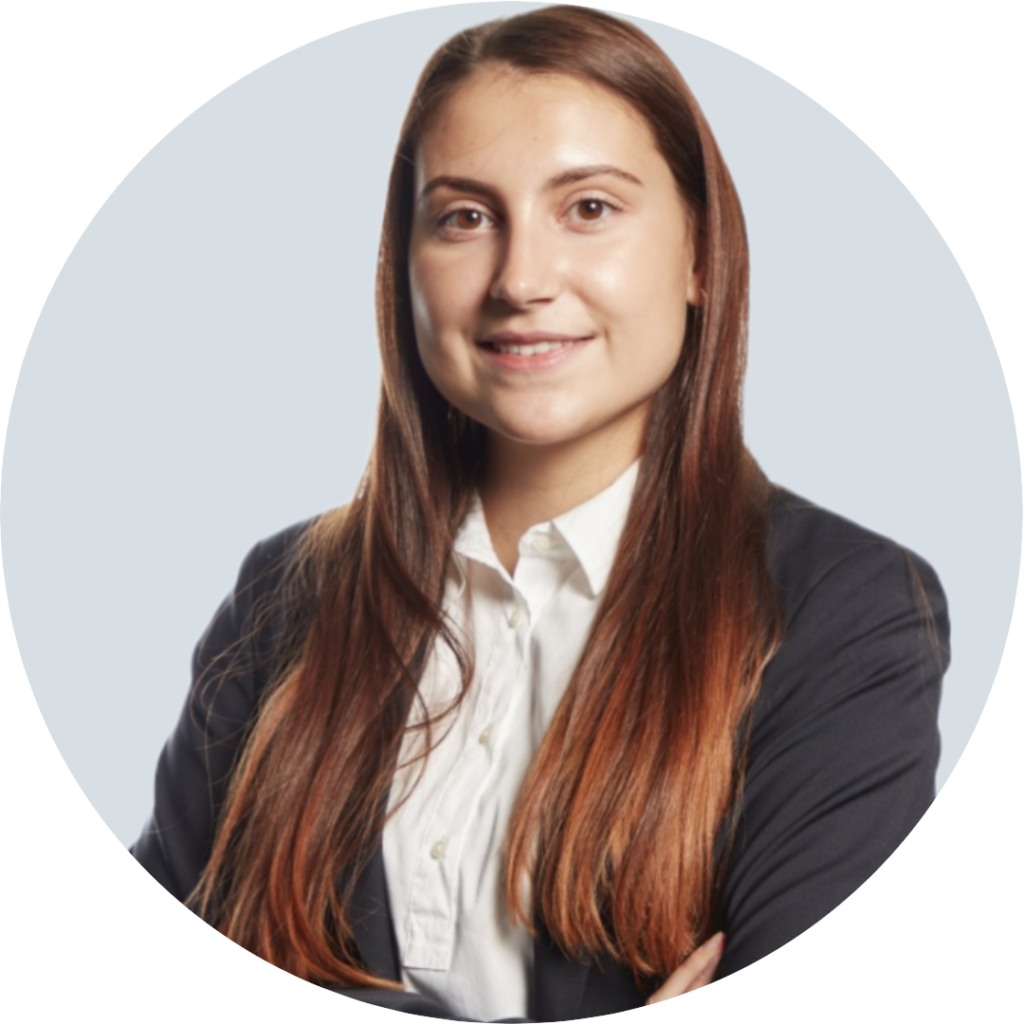 Valentina Maras
CONSULTANT &
DATA ANALYST
MSc Cand. Applied Economic Analysis
I am fascinated by creating a wide variety of healthcare data analyses for our clients. In our projects, I benefit from the knowledge of economic concepts from my studies.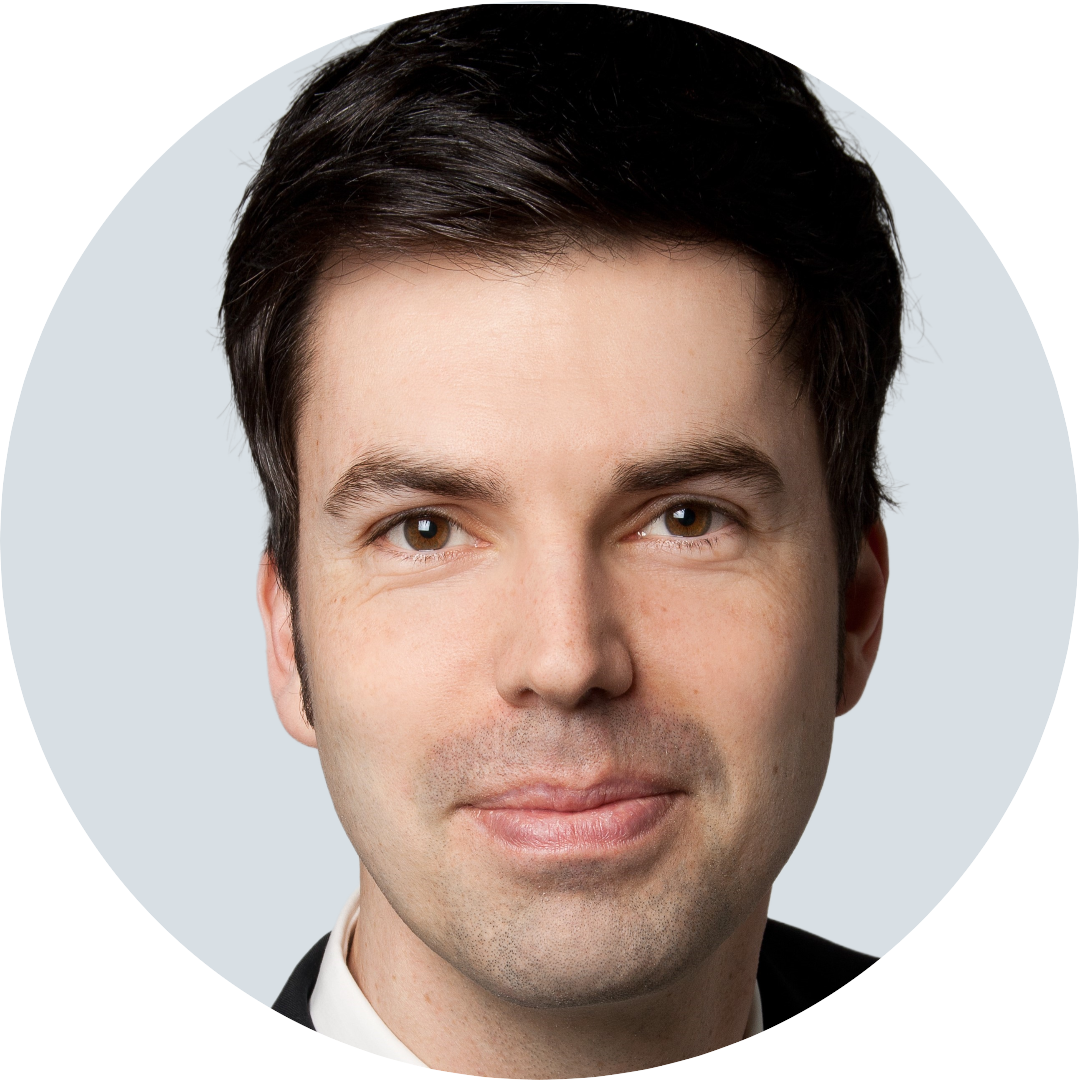 Christopher Schmidt
EXTERNAL
CONSULTANT
With my diverse training in health economics and a broad knowledge of the tariff system in Switzerland and Germany, I support eonum AG in various customer projects.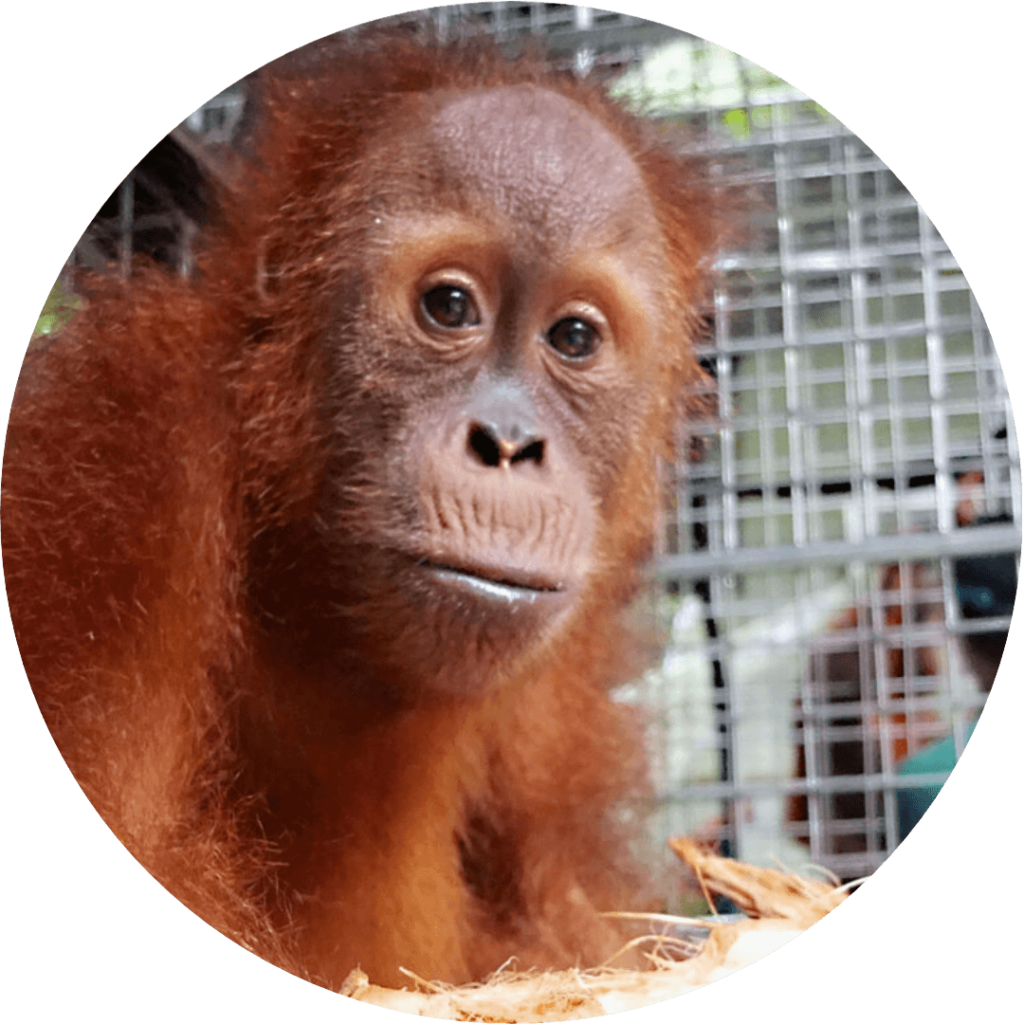 Orangutan
Antana
CLIMBING
SPECIALIST
I and my fellow species on Sumatra benefit from the sponsorship by eonum AG.  The PanEco Foundation is committed to the protection of the rainforest. In doing so, it rescues, rehabilitates and poaches orangutans.