In an age marked by numbers, eonum makes data accessible, usable and understandable.
eonum AG was founded in 2011 in Berne, Switzerland and is a Swiss provider of information systems. The focus is on processing and analyzing large amounts of data using Machine Learning and Natural Language Processing (NLP). Our aim is to make data accessible, usable and understandable. Besides our main competences, we achieve this with the use of lean web technologies and agile development.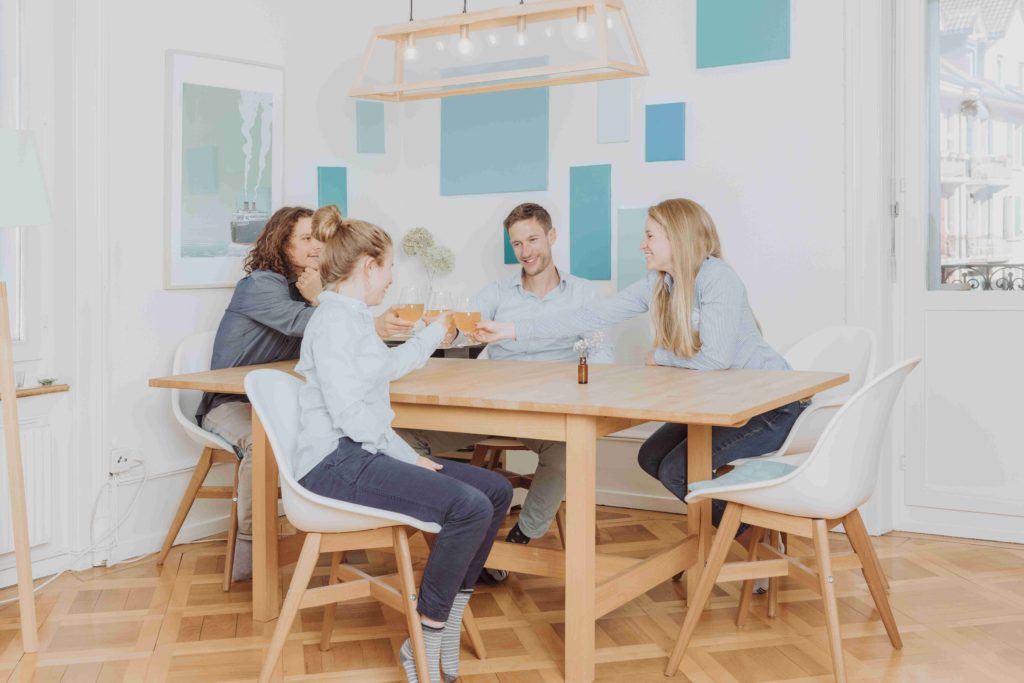 The fields of Machine Learning and NLP are characterized by ever new developments and innovations. To offer the most modern service to our clients, we don't adapt to our surroundings, but think a step ahead.
An important field of application of our developments is the health sector. We offer solutions in the fields of medical coding and of the application and development of patient classification system.
Our strength is to develop customized solutions that suits the individual needs and requirements of our clients. The development of new systems is done in close collaboration with the users. The direct and personal support of our clients is of great concern to us. We are supported by a network of experts in the fields of medicine, health economics, law and IT.
I combine my skills in Machine, Deep Learning and Web Development with my broad knowledge of the Swiss tariff system. This allows me to optimally address the needs of our customers.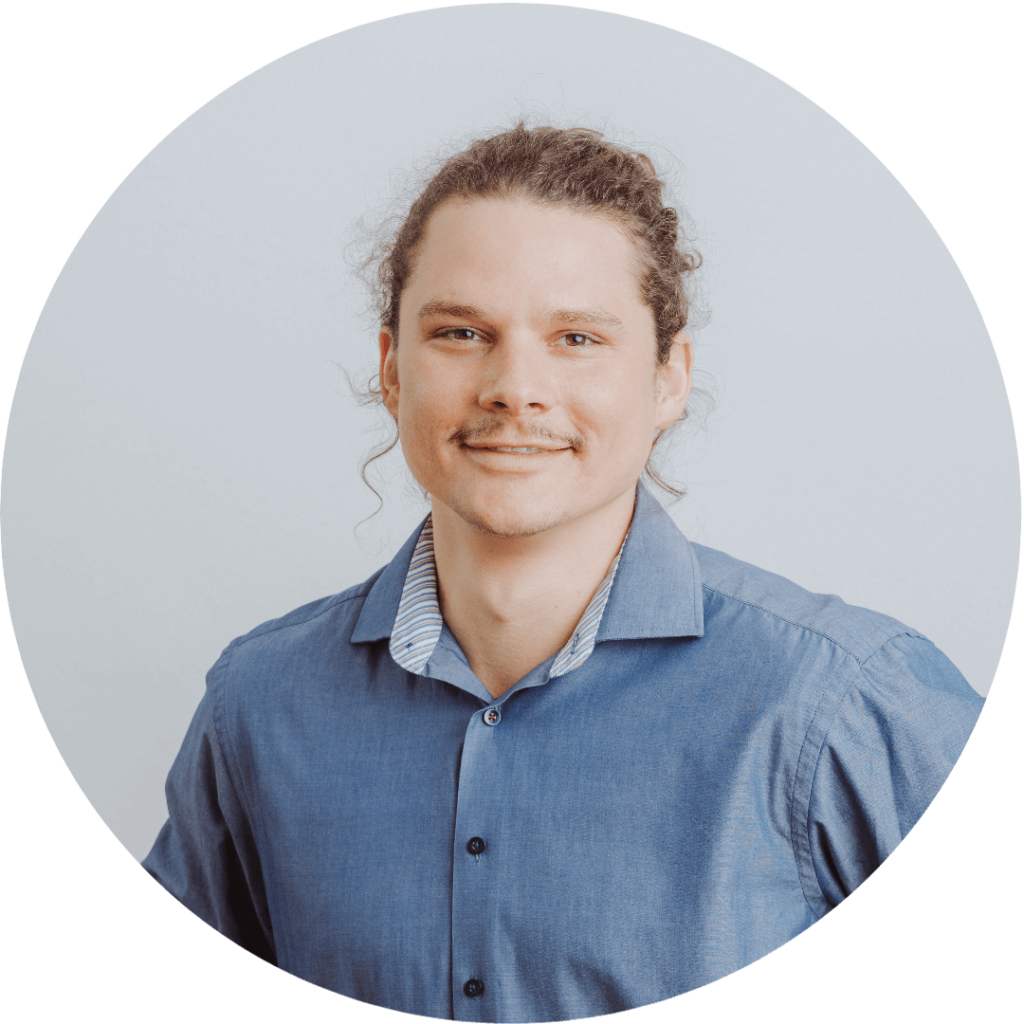 Joël Bessire
DATA SCIENTIST &
SOFTWARE ENGINEER
As a software engineer, I enjoy challenging my analytical and logical skills every day. Machine Learning and Data Science are important parts of my work.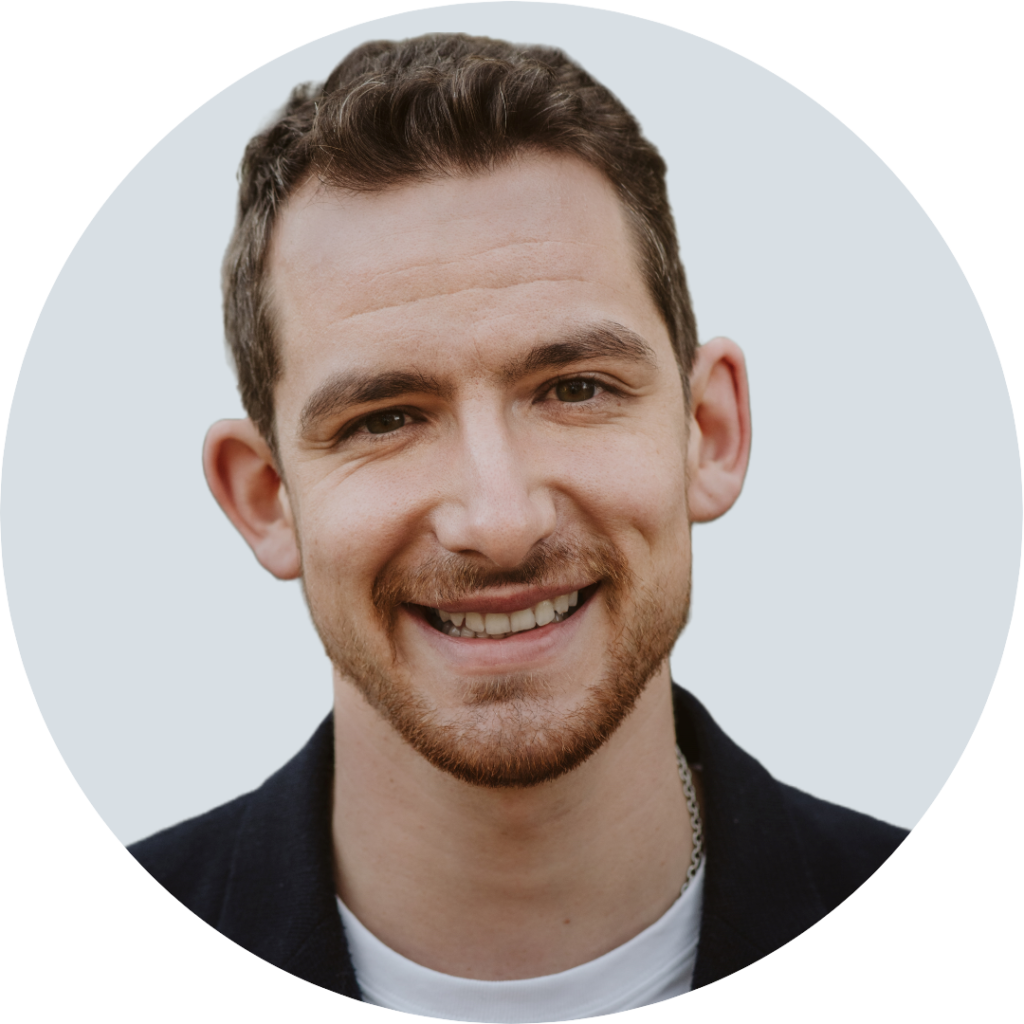 Dr. med. Rainer Müller
CONSULTANT &
PROJECT MANAGER
BSc Cand. Business Administration
Business management concepts from my ongoing education complement my background as a physician and my knowledge of the Swiss tariff system. I can benefit from this in various client projects.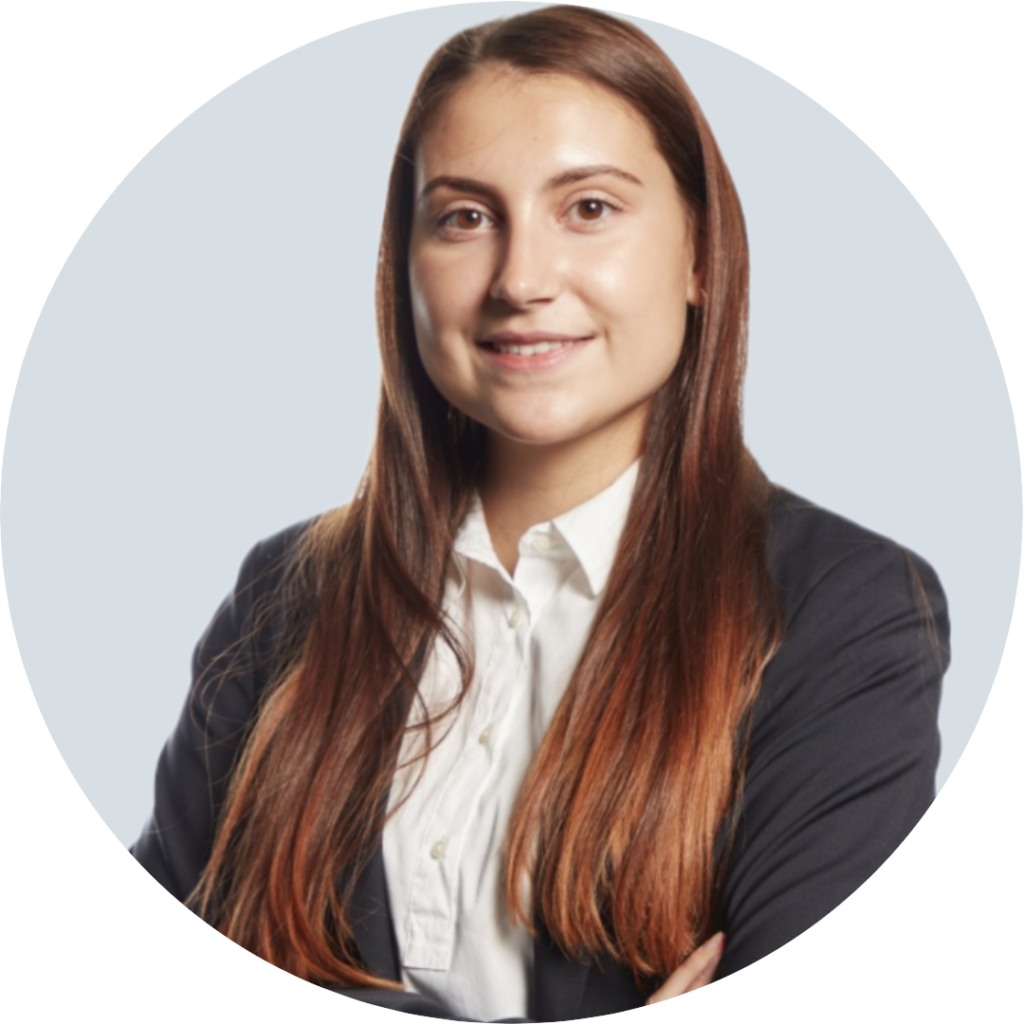 Valentina Maras
CONSULTANT &
DATA ANALYST
MSc Cand. Applied Economic Analysis
I am fascinated by creating a wide variety of healthcare data analyses for our clients. In our projects, I benefit from the knowledge of economic concepts from my studies.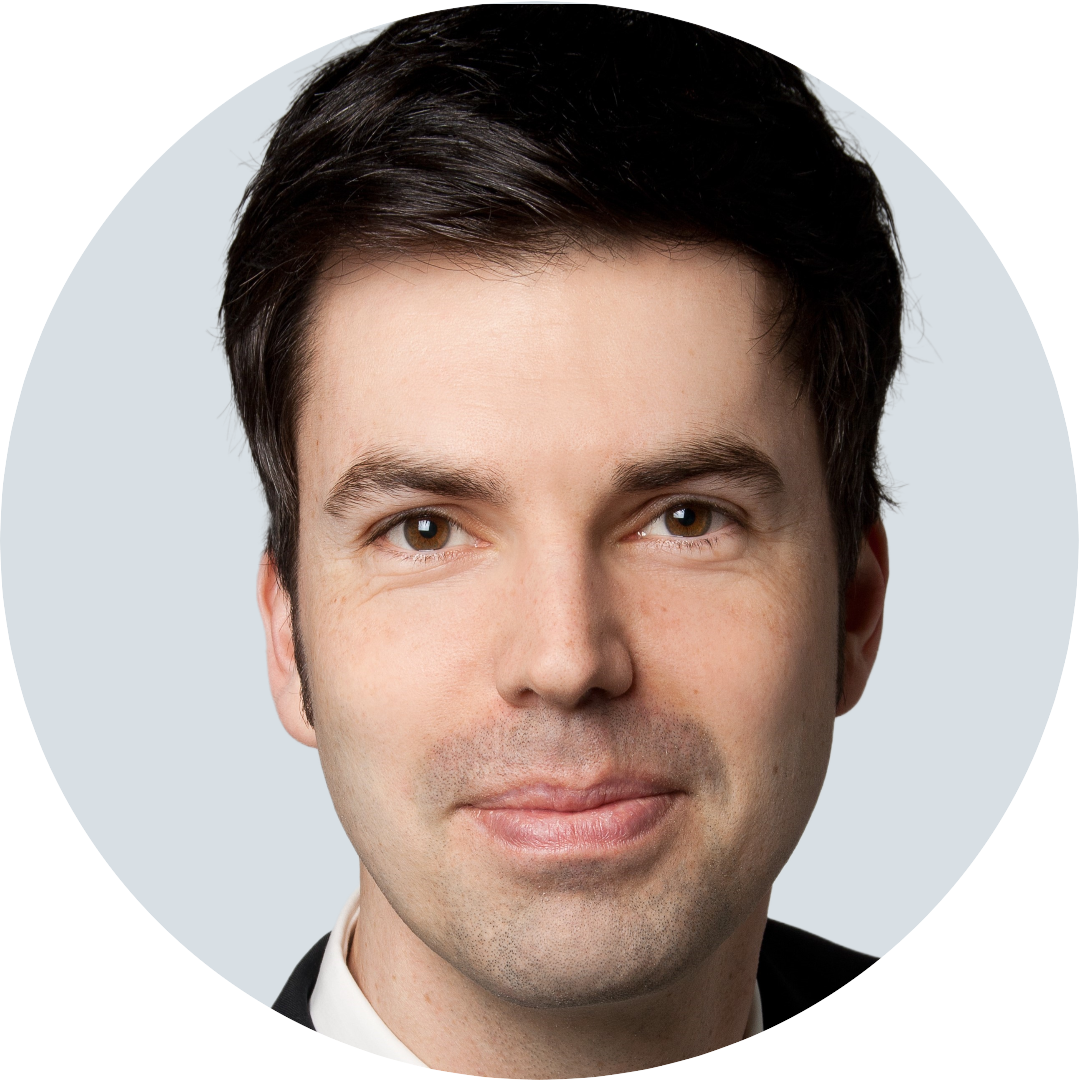 Christopher Schmidt
EXTERNAL
CONSULTANT
With my diverse training in health economics and a broad knowledge of the tariff system in Switzerland and Germany, I support eonum AG in various customer projects.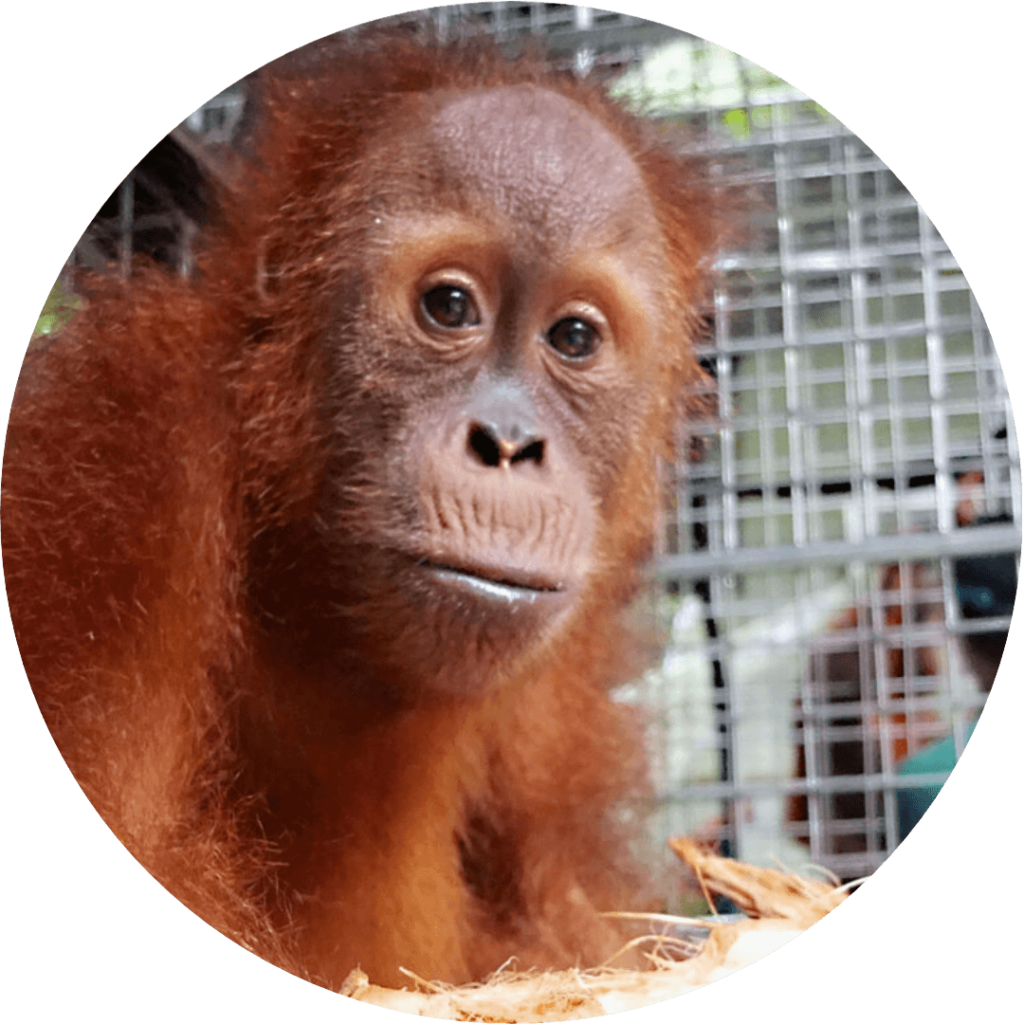 Orangutan
Antana
CLIMBING
SPECIALIST
I and my fellow species on Sumatra benefit from the sponsorship by eonum AG.  The PanEco Foundation is committed to the protection of the rainforest. In doing so, it rescues, rehabilitates and poaches orangutans.