eonum AG works together with various partners. Below is a list of some of our long-standing partners: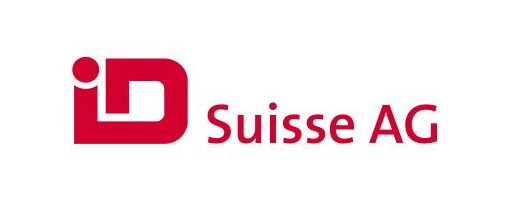 With ID Suisse AG we have a partner who is strongly represented in the Swiss market for DRG coding systems.
We are a technology and infrastructure partner of symedric AG, which offers statistical and econometric services in the health care sector.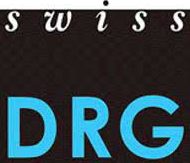 As an IT partner of SwissDRG, we have the necessary expertise around the SwissDRG Grouper and the inpatient tariff systems SwissDRG, TARPSY and ST Reha.
Together with Substring we develop new tools to optimize the data output thanks to our in depth knowledge in machine learning.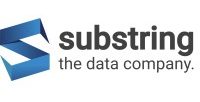 Together with inspiring-health we consult you during the market entry phase of novel therapies, medical products or drugs in the DACH area.